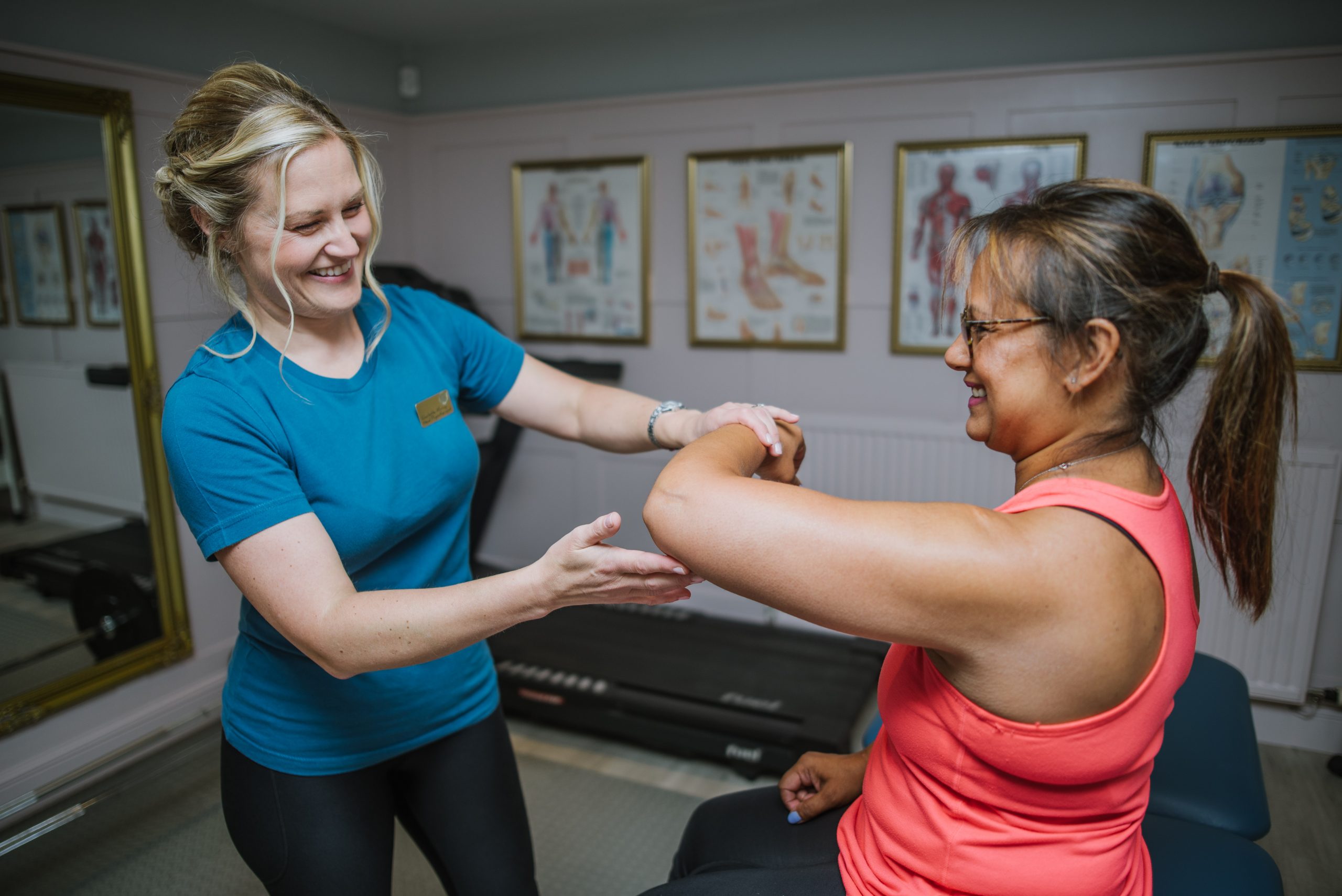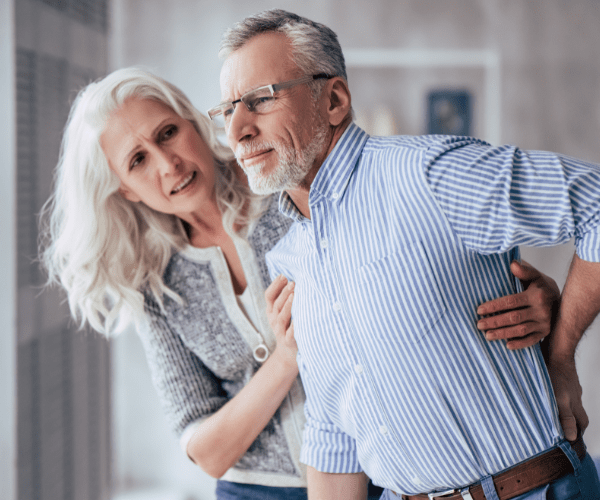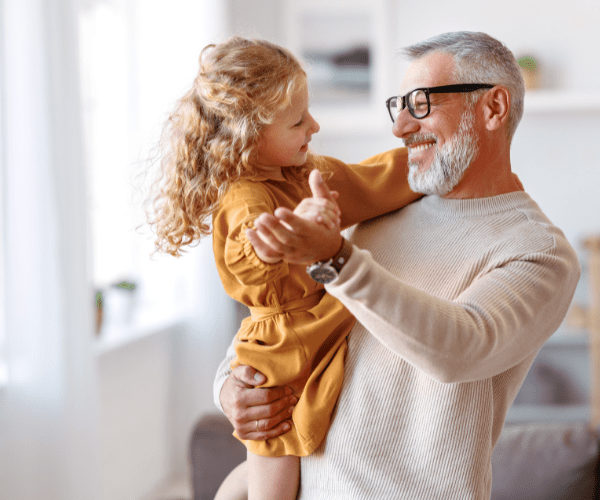 Are you suffering the evil effects of pain which are preventing you from living your life to the fullest?  Do you feel frustrated that you are unable to take part fully in sport, work or family life? Are you worried about losing income from not being able to work? Are you scared of taking part in activities for fear of making the pain worse? Don't worry, we are here for you!
Like you, we find it frustrating at the amount of misinformation out there and conflicting advice on how to manage pain and injuries. You should have a source of information that you can trust. We are that source.
Since we first opened our doors to patients in Ripponden, Halifax back in 2006, thousands of patients have trusted us to look after their most valuable asset, their bodies. We will help you to succeed to become the best, pain free version of you so that you can smash that race you've been training so hard for, continue to work and provide for your family and to live a happy and fulfilled life.
Our Clinic Commandments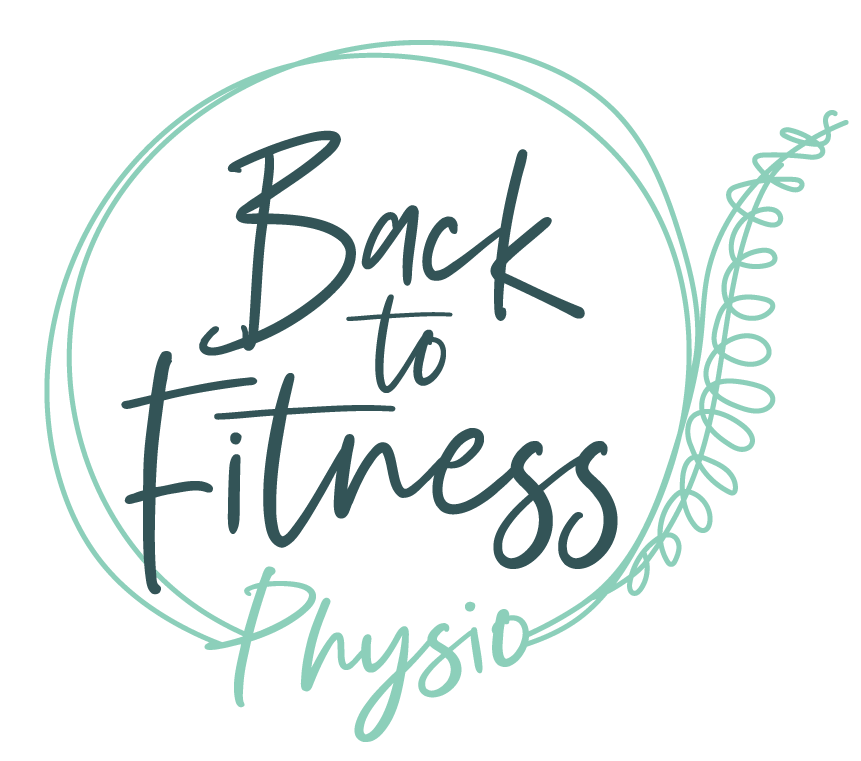 1. Schedule and appointment
2. Allow us to create a customised treatment plan
3. Execute the treatment plan together
Book Now

"A great appointment everything was explained to me. Charlotte was very approachable and made me feel at ease. I would definitely recommend best physio I've seen."

Susan Windross – Halifax