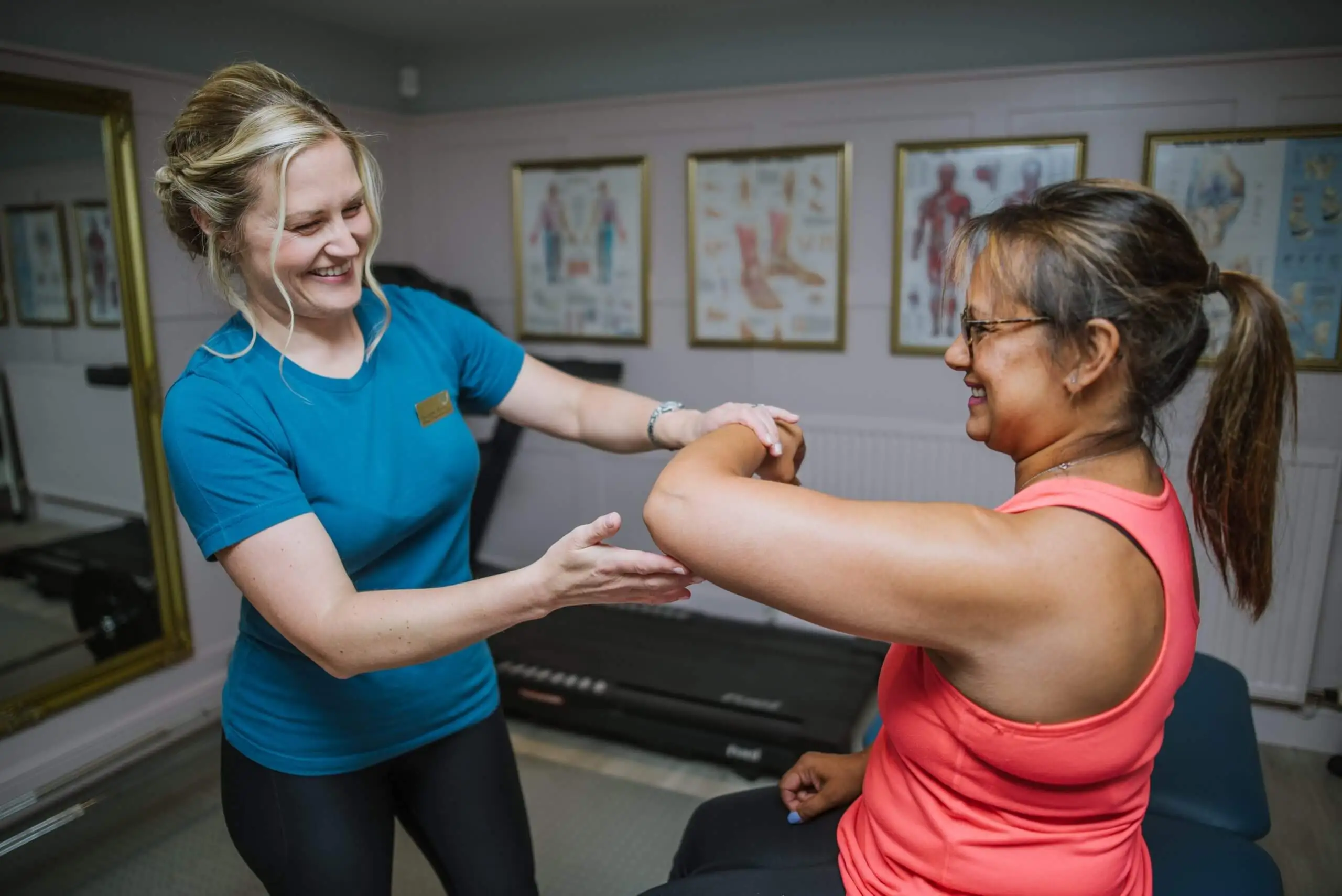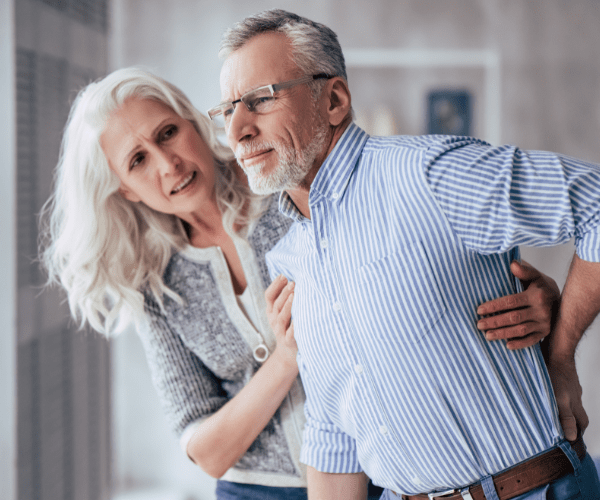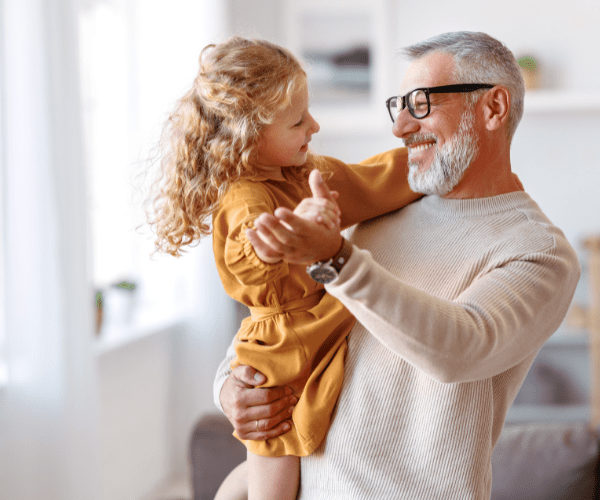 Are you suffering the evil effects of pain which are preventing you from living your life to the fullest?  Do you feel frustrated that you are unable to take part fully in sport, work or family life? Are you worried about losing income from not being able to work? Are you scared of taking part in activities for fear of making the pain worse? Don't worry, we are here for you!
Like you, we find it frustrating at the amount of misinformation out there and conflicting advice on how to manage pain and injuries. You should have a source of information that you can trust. We are that source.
Since we first opened our doors to patients in Ripponden, Halifax back in 2006, thousands of patients have trusted us to look after their most valuable asset, their bodies. We will help you to succeed to become the best, pain free version of you so that you can smash that race you've been training so hard for, continue to work and provide for your family and to live a happy and fulfilled life.
Our Clinic Commandments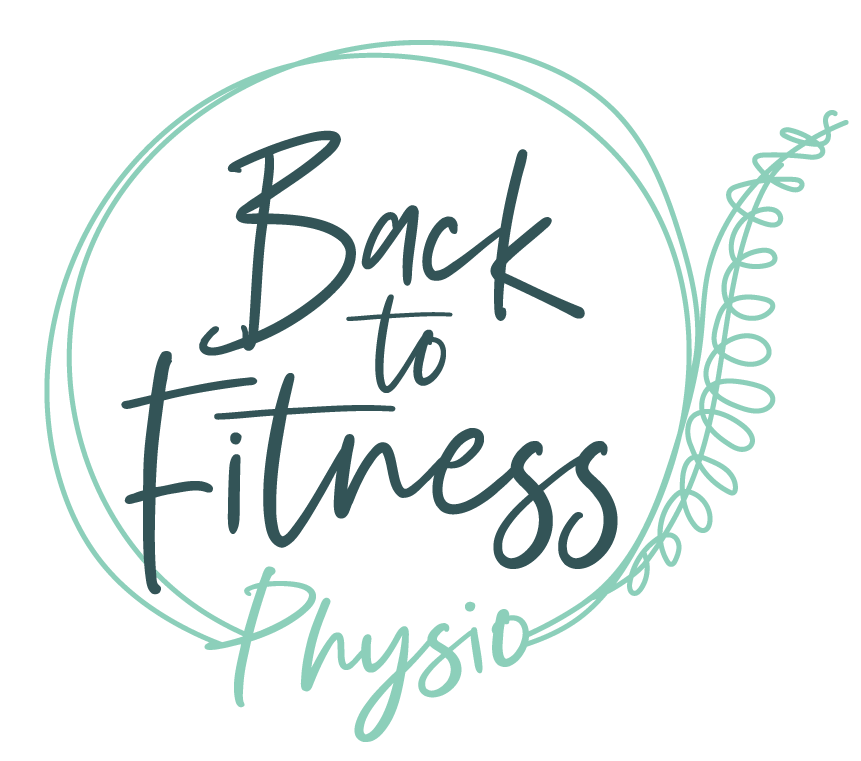 1. Schedule and appointment
2. Allow us to create a customised treatment plan
3. Execute the treatment plan together
Book Now

An amazing experience, the customer service from initial phone call to book, right through to consultation and treatment was exceptional. The level of professionalism is outstanding with such attention to detail in understanding my issue and finding resolution through to the treatment itself. I would highly recommend Back to Fitness for anyone
Rupinder Ashworth
03/09/2023
I've been a client at Back to Fitness for many years. Charlotte has helped me through a lifetime of back and neck problems as a result of car and skiing mishaps. I thought I'd never trust anyone else with my body BUT I can 100% recommend both McKenzie and Freya. Both amazing physiotherapists with a lovely manner - they really know what they are doing. Back to Fitness really is the best all round physio and sports health practice and now they have 3 top notch physios. 100% recommend. Rupinder
Thoroughly recommend. Lovely, friendly, knowledgeable staff.
I would like to say thank you on behalf of my dad, Martyn Widdop. He's finally had a diagnosis which without you would have taken a lot longer with more distress. Thank you Nicky
I had been having problems with my knee, causing me pain at any given time, after sitting down, walking the dogs, moving / lift boxes, etc. It would talk to me and tell me to rest! Decided i needed to get it checked out. found back to fitness on a local chit chat site, read their reviews and booked an appointment and so glad i did. Freya was fantastic, talked about the knee, checked my posture, strength, then had a physical examination, prodding, pushing, pulling, etc. Told me that it was a patellofemoral issue (kneecap area) and what we were going to do, both now and in the future. I had a laser treatment, followed by strapping the knee to support and a deep tissue thigh massage. After thanking Freya and leaving the appointment, I almost immediately received the exercise plan that we had discussed on e-mail. this was accompanied by a link to a video on how i can strap the knee myself (if necessary) Over the weekend my knee has not spoken to me and told me to rest, which was great. The strapping around the knee has worked wonders. In fact, i have felt the massage much more than the knee pain ha ha Everything from booking an appointment, through to now was absolutely painless (apart from the massage!) and I would highly recommend Back To Fitness Physio to anyone who has any pain / physio issues, 100%.
It couldn't have been better, had a thorough check over, Freya found the cause, proper job!
valerie nicholson
03/04/2023
Charlotte is extremely knowledgeable and understood what I was trying to explain. She gave me information I had never received before on how to improve my shoulder/back pain. I only wish I had gone to her years ago. Loaded with information, techniques and exercises I feel sure I can improve my posture and pain problems.
Charlotte is amazing at what she does and is also really knowledgable. Such a gorgeous, warming and friendly clinic too visit. 💕
Friendly, knowledgeable and Professional. Looking forward to a better pain free future with Charlotte's help ..