Do you feel stressed, overworked and under-appreciated in your current physio role?  Is your work-life balance out of whack? Do you feel resigned to that fact that your current working conditions will never improve due to organisational pressures? 
Time for a change?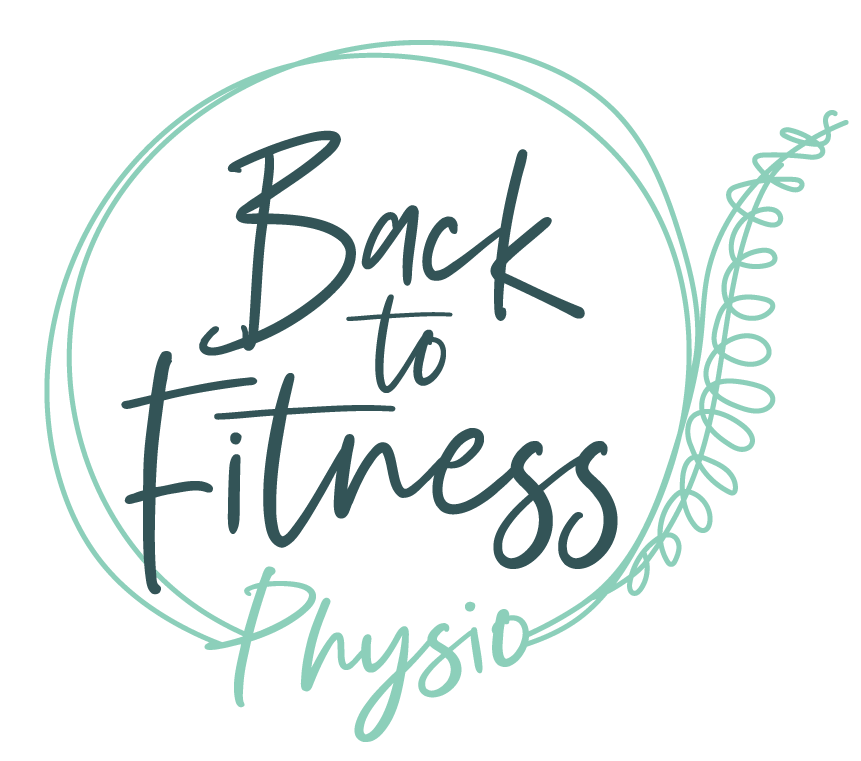 If you're interested in finding out more about roles at Back to Fitness Physio simply drop us an email with your CV and covering letter to jobs@backtofitnessphysio.com.
We are particularly interested in talking to more experienced physio's with more than 2 years clinical experience in the field of musculoskeletal physiotherapy. Even if this isn't you, get in touch! What do you have to lose?
GO FOR IT, SEND US A MESSAGE

"I have had treatment by Charlotte many times in the past. She is consistently perfect in every way. Competent, Knowledgeable and friendly always and always resolves the problem. Her treatment is easy to understand and she is conscious of the cost. I can not recommend her highly enough"

Ian Redman – Halifax